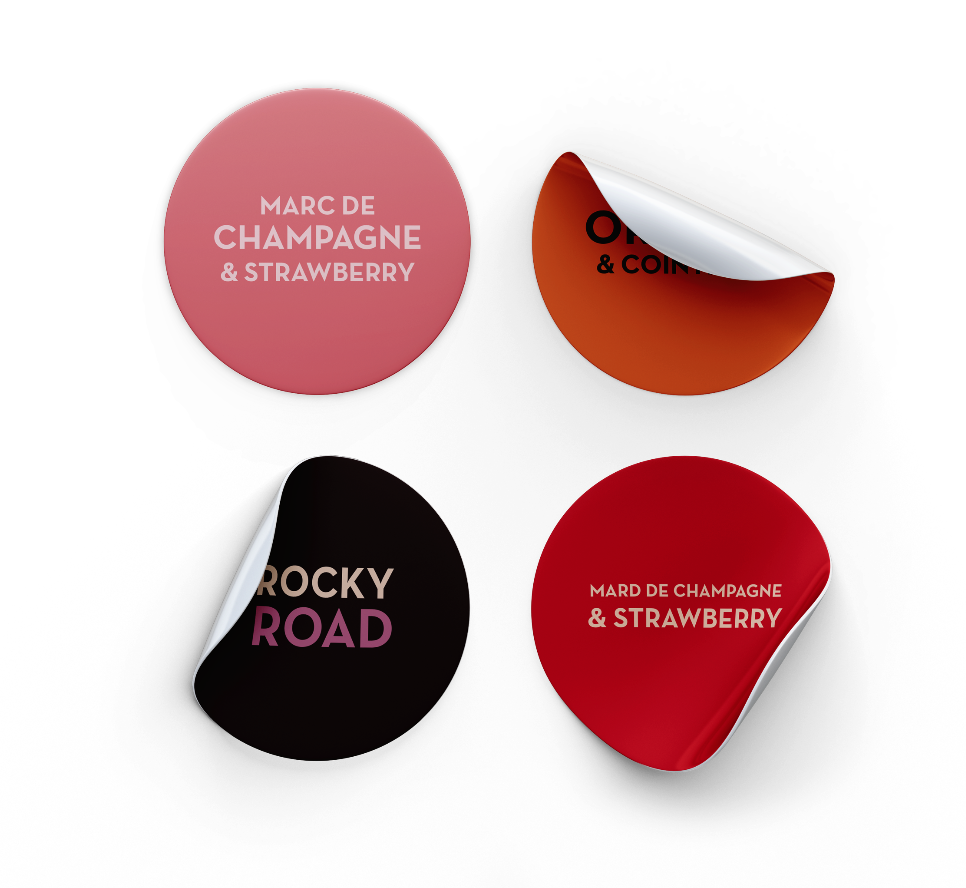 Stickers are great for branding out there and improving awareness. Commonly used as a packaging flourish, or as part of general marketing campaign, stickers are available across three shapes – squares, rectangular or circular.
Finished Sizes
Please email us if you are after any specific size and we will do our best to cater for your every need!
Lets start something new...