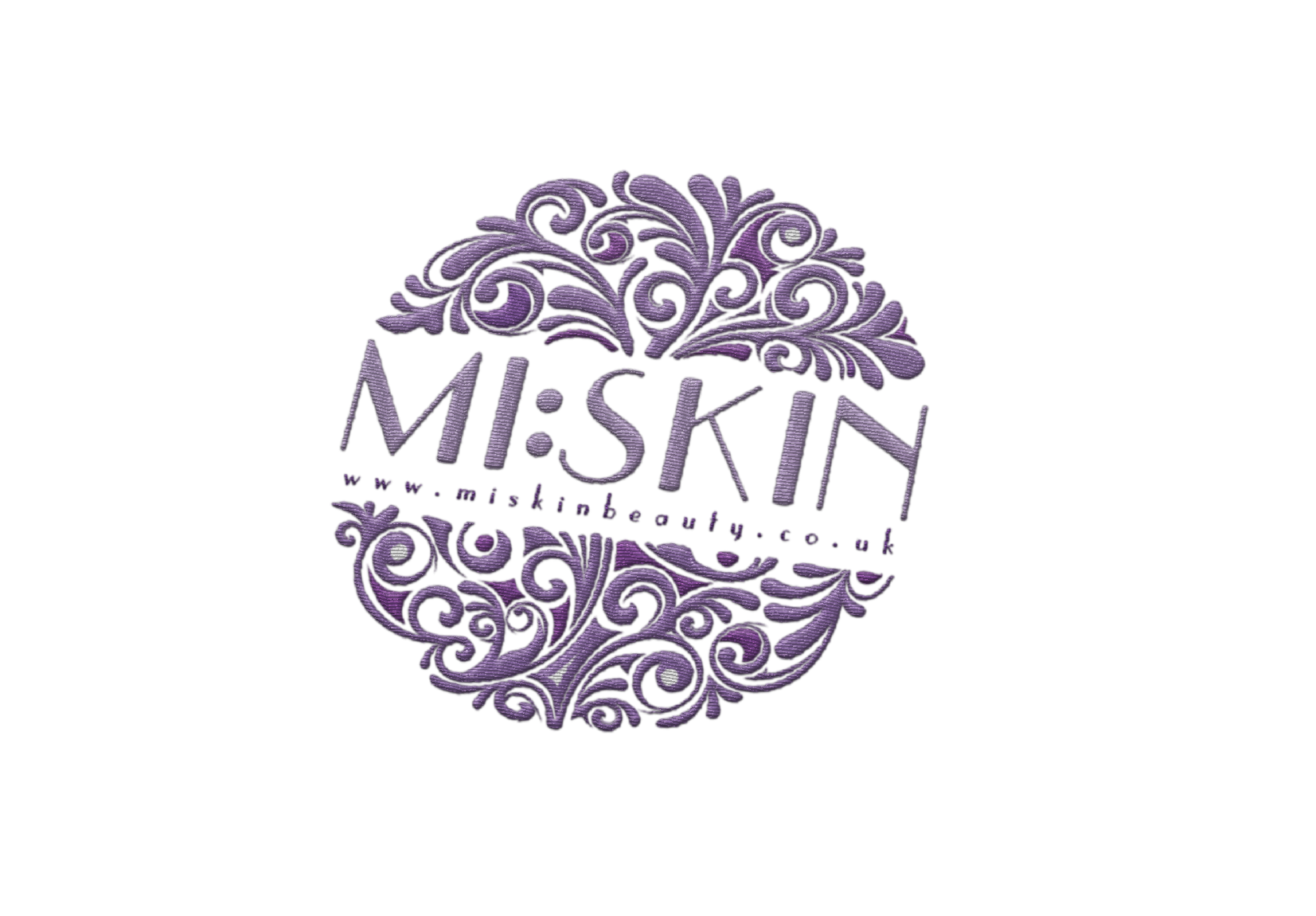 90mm x 90mm Chest Logo for Mi.Skin Beauty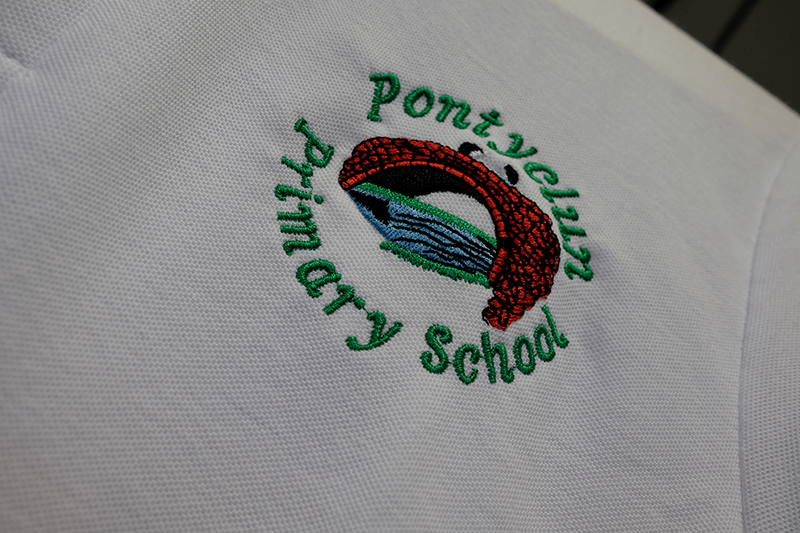 Uniform is key for any business, school or club. It makes you look smart and professional, we have three sewing machines and a wide range of thread colours. All logos must be sent off to be digitised, once this is done we keep this version of the logo so you can use it again and again.
Finished Sizes
All chest logos are 90mm x 90mm unless asked to make bigger.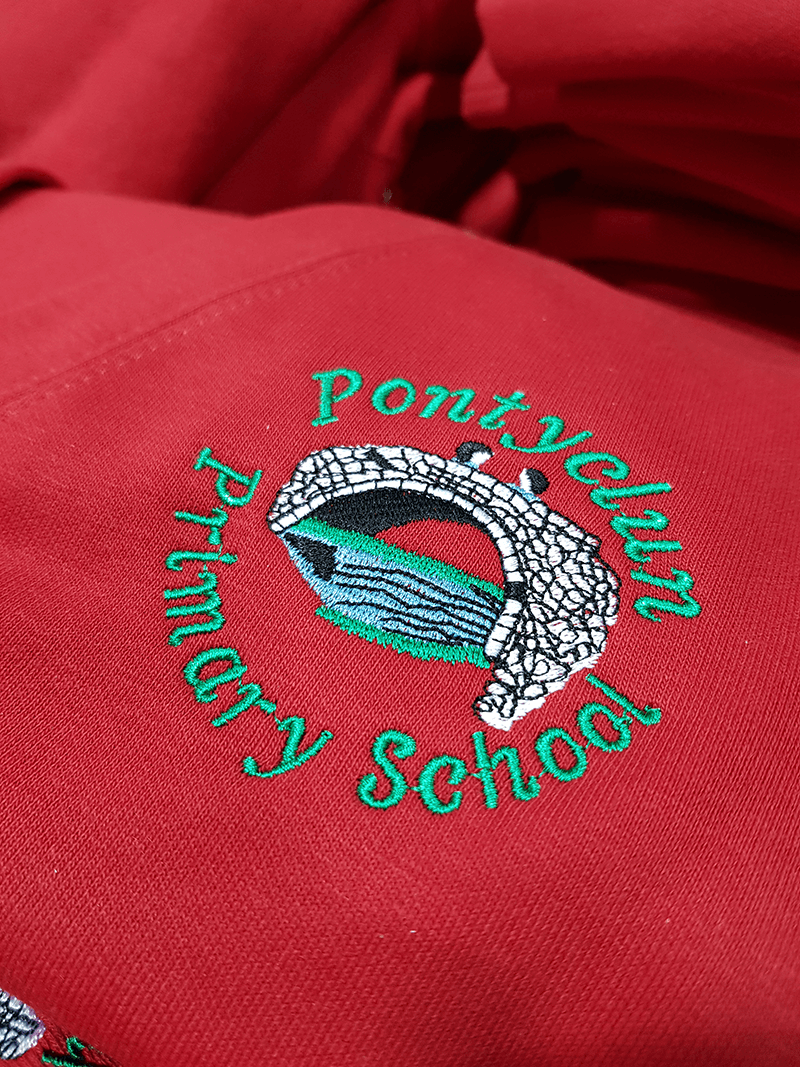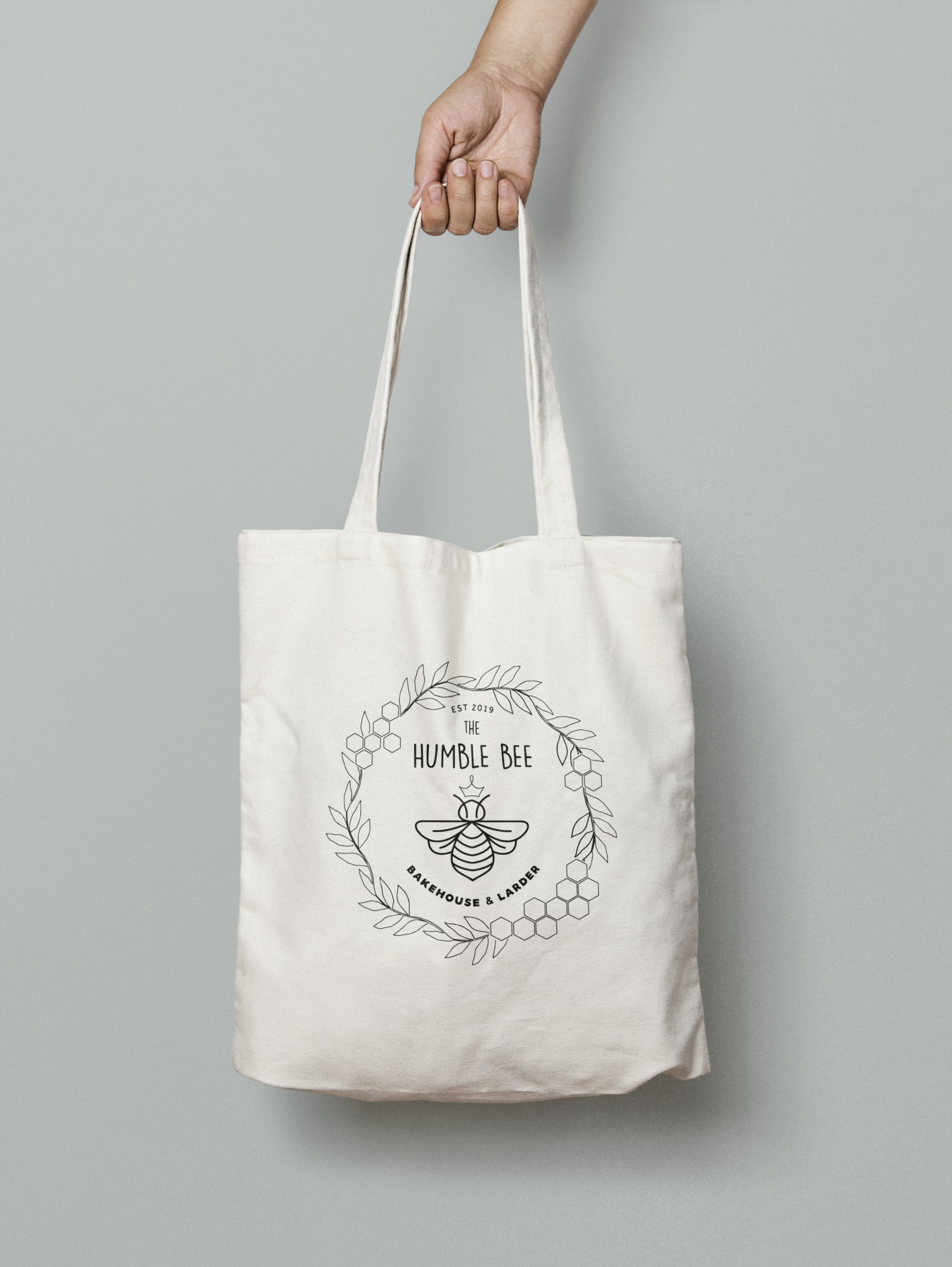 300mm x 300mm Heatpress in black vinyl for The Humble Bee
Heatpress is an alternative from embroidery, usually when the image needs to be larger. We offer many colours for the heatpress vinyl. Just let us know what you're after and we'll do our best to supply it!
Finished Sizes
All custom to what is needed.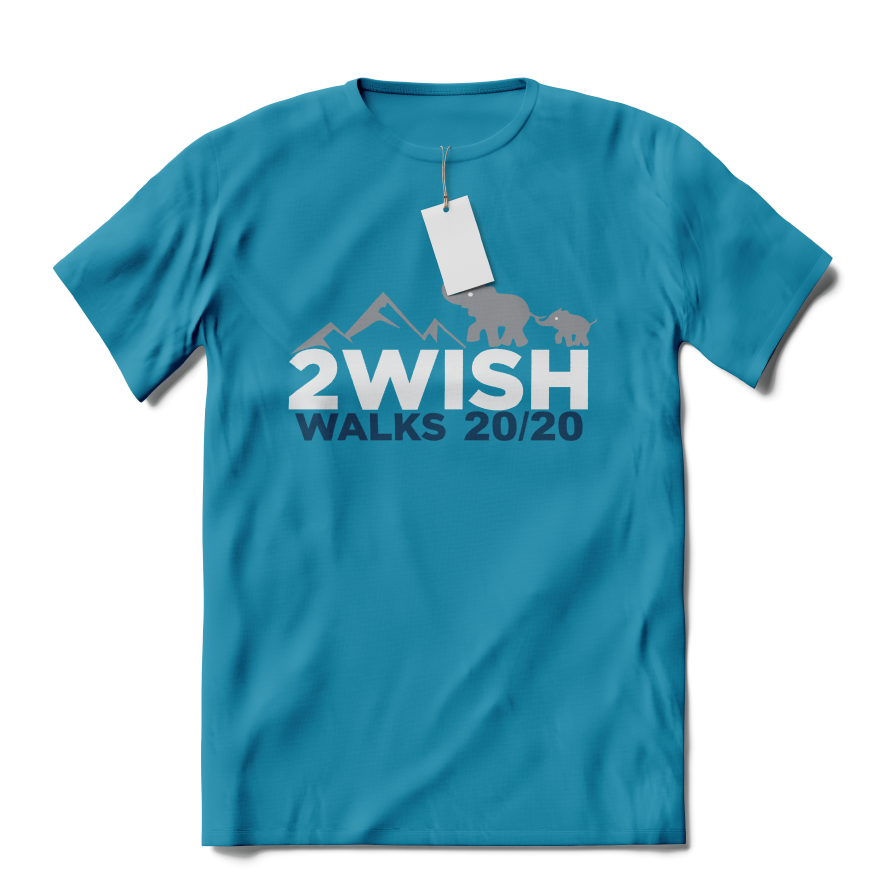 Heatpress in navy, white and grey for 2 Wish Charity Walk
Lets start something new...